North America is the region with the fastest development and the largest amount of wood-plastic composite materials in the world at present. It is mainly used for outdoor buildings with rough style. Its wood-plastic products and its manufacturing technology do not pursue delicacy.Over the past 10 years, the growth rate of the wood-plastic market in the United States has been more than 10%, especially in the past 5 years. In 2006, the production and sales volume of wood-plastic materials were about 700,000 tons.At present, there are about 50 wood-plastic enterprises in the United States, which have formed a complete industrial chain, characterized by large scale and high output, with an annual output of more than ten thousand tons.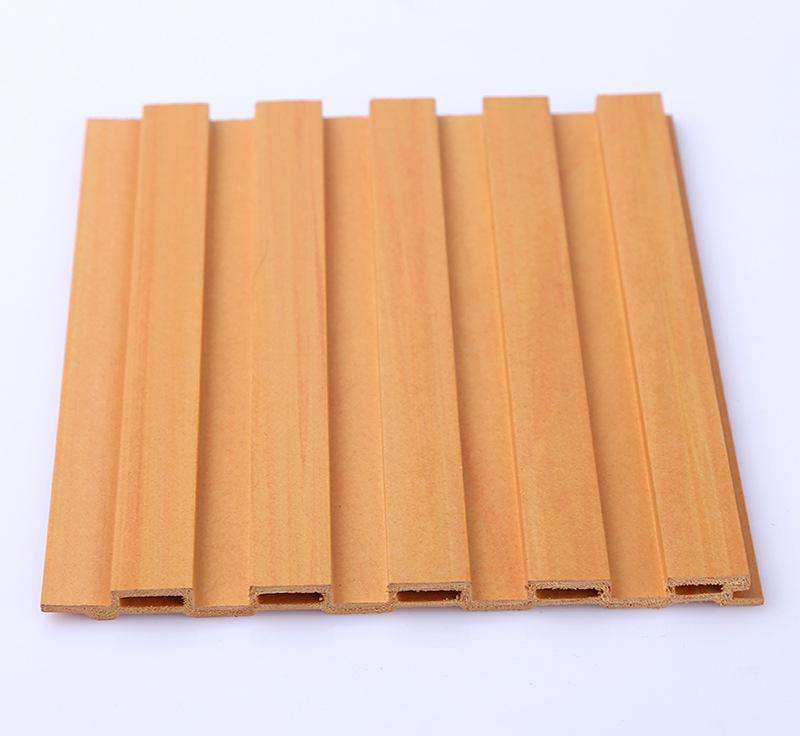 The overall development and scale of the wood-plastic industry in Europe is not as good as that in North America, and there are not many wood-plastic enterprises at present. Except for some individual enterprises, the wood-plastic production and technical level are generally in the same position as the domestic wood-plastic industry.Generally speaking, the requirement of European to wood model material is more exquisite a few, the demand of breed design and color also prep above North America.In recent years, the development trend of wood - plastic composites in Europe has been accelerated.With the strong equipment manufacturing capacity generally available in European countries, the development potential of wood-plastic industry is not to be underestimated.
Because of the geographical reason and environmental protection consciousness of Japan, the application of wood-plastic material is more common, the product quality is also better.